"Not with a bang but a whimper"
Back in July, I started mapgen4, the successor to mapgen2, my Voronoi-polygon map generator from 2010. Back in August I posted that I had planned to finish the map generator "in a month", and then write a tutorial.
That was three months ago.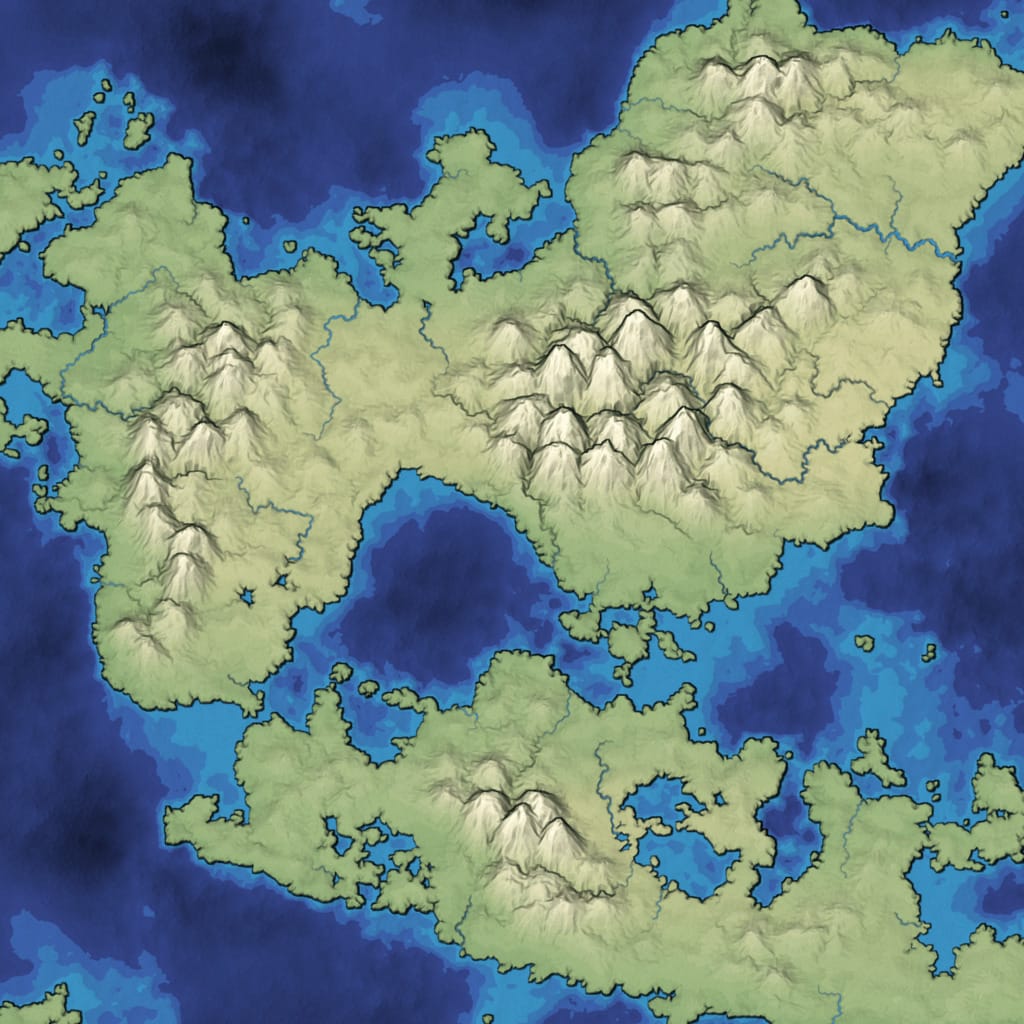 I'm finished.
Looking back on the blog post from three months ago, I implemented all the things in my plan, and more. There are still so many more things to implement. But after four months, I'm tired of working on this project. The past few weeks I've only done a little bit. I've not run into any more show-stopping bugs. I've fixed some annoyances. I think it's in reasonable shape. So I decided that I'm finished.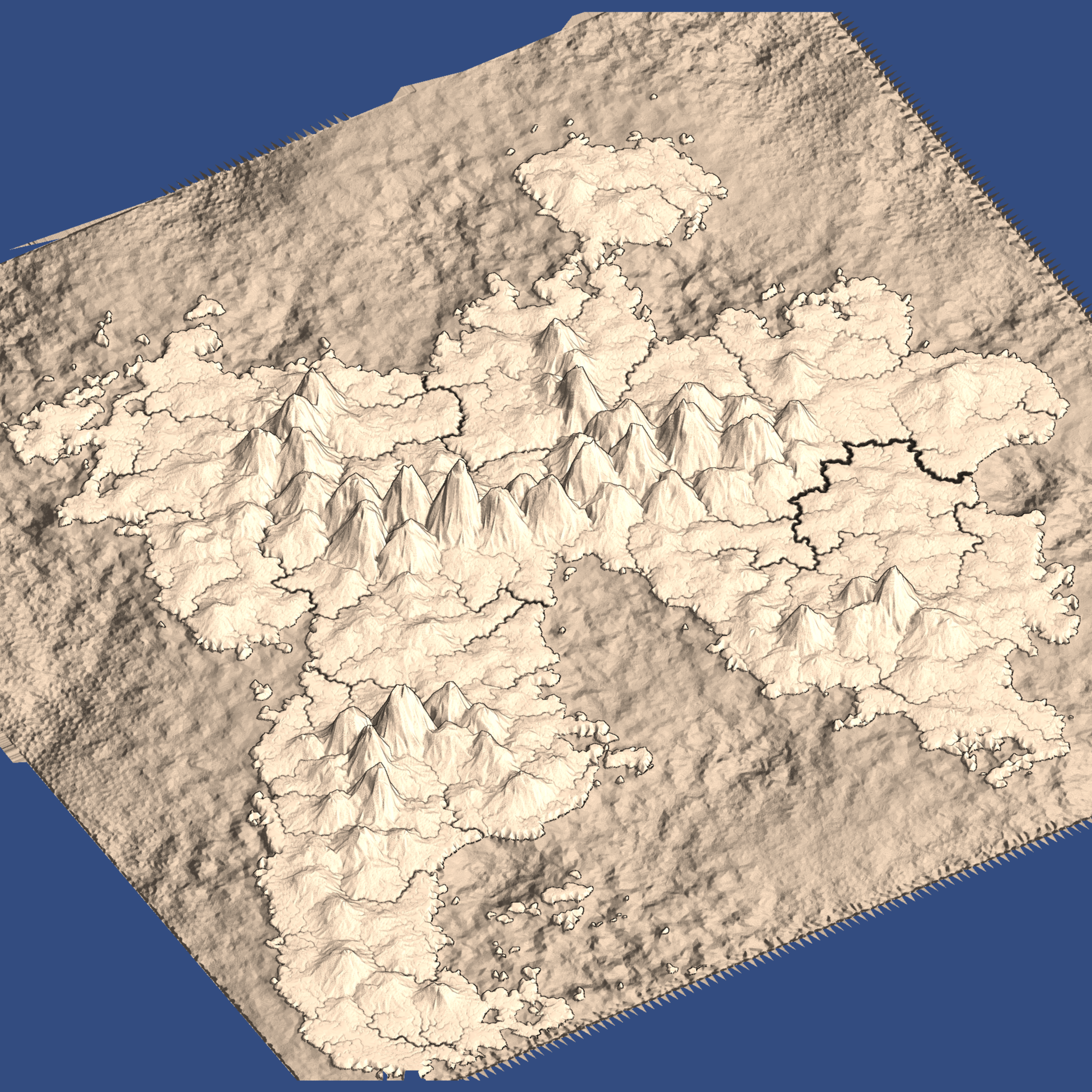 At some point I want to write a tutorial explaining all the parts of this map generator, but for now, the blog posts will have to do. I have other projects I want to do too!
–
Amit
– Wednesday, November 28, 2018
12 comments: