Imagine exploring this dungeon: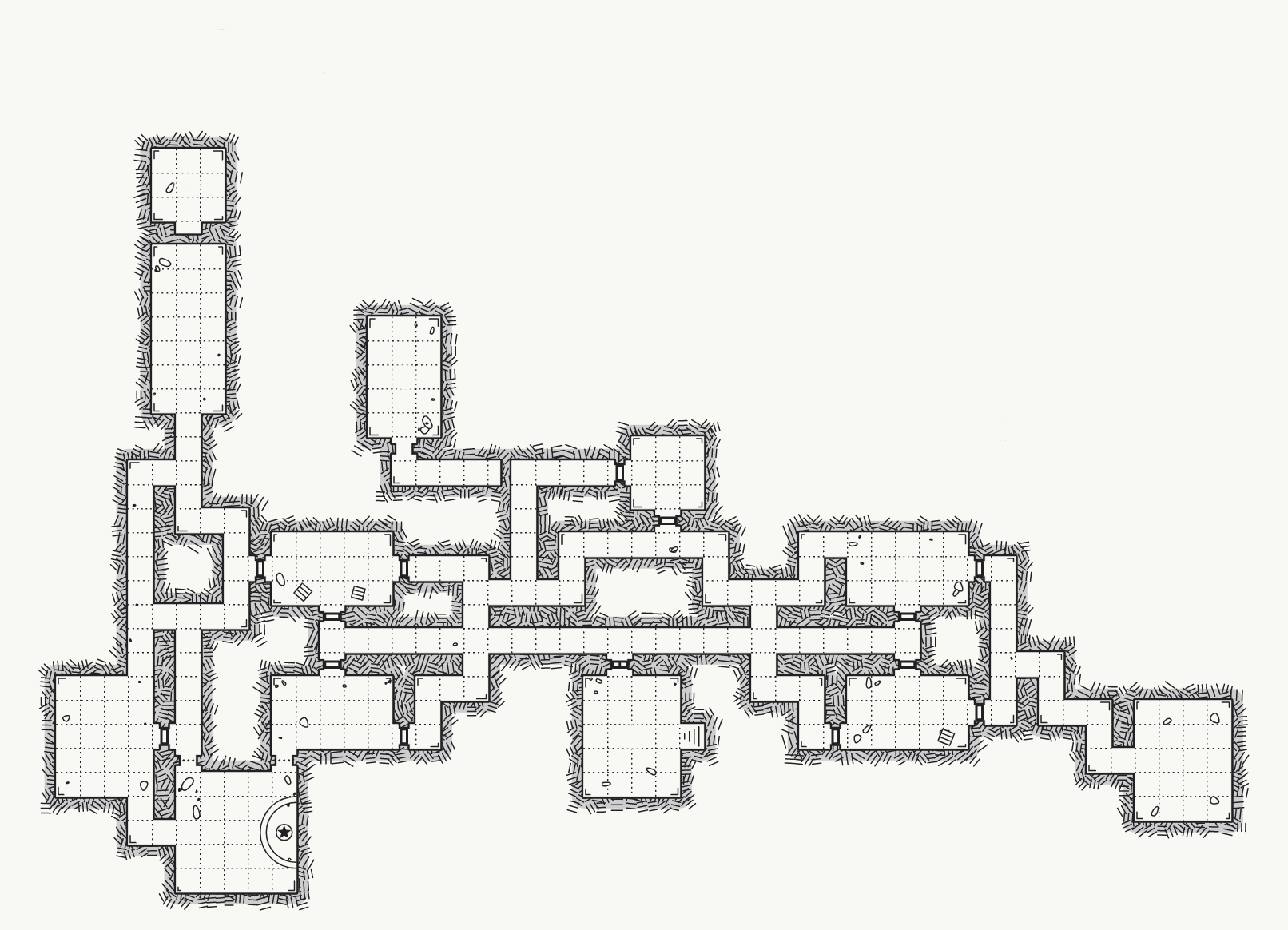 But that's not what watabou's One Page Dungeon generator produced. It produced that dungeon with a title, Underground Lair of the Cursed Lich: For several centuries the lair of the Cursed Lich was considered lost, until recently was rediscovered by a gang of gnolls, and also with text annotations on some of the rooms: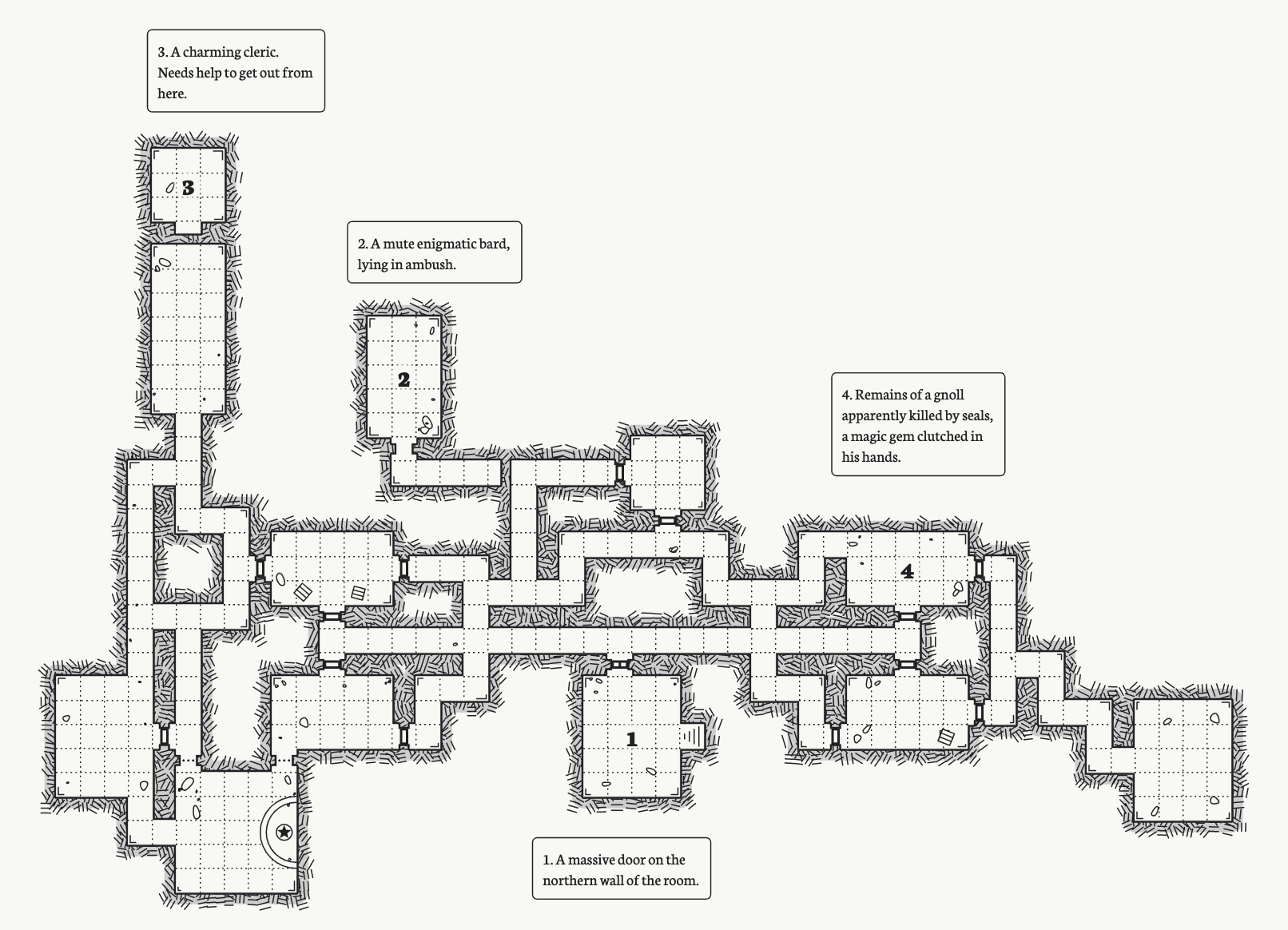 Big difference! The text sparks curiosity and imagination in a way that the map by itself does not. Is that bard good or evil? Did the bard and cleric know each other? How did seals kill the gnoll?! What does the magic gem do? This type of text is missing from many procedural generation projects, including mine. I love what watabou did here.
Let's look a map from Azgaar's Fantasy Map Generator: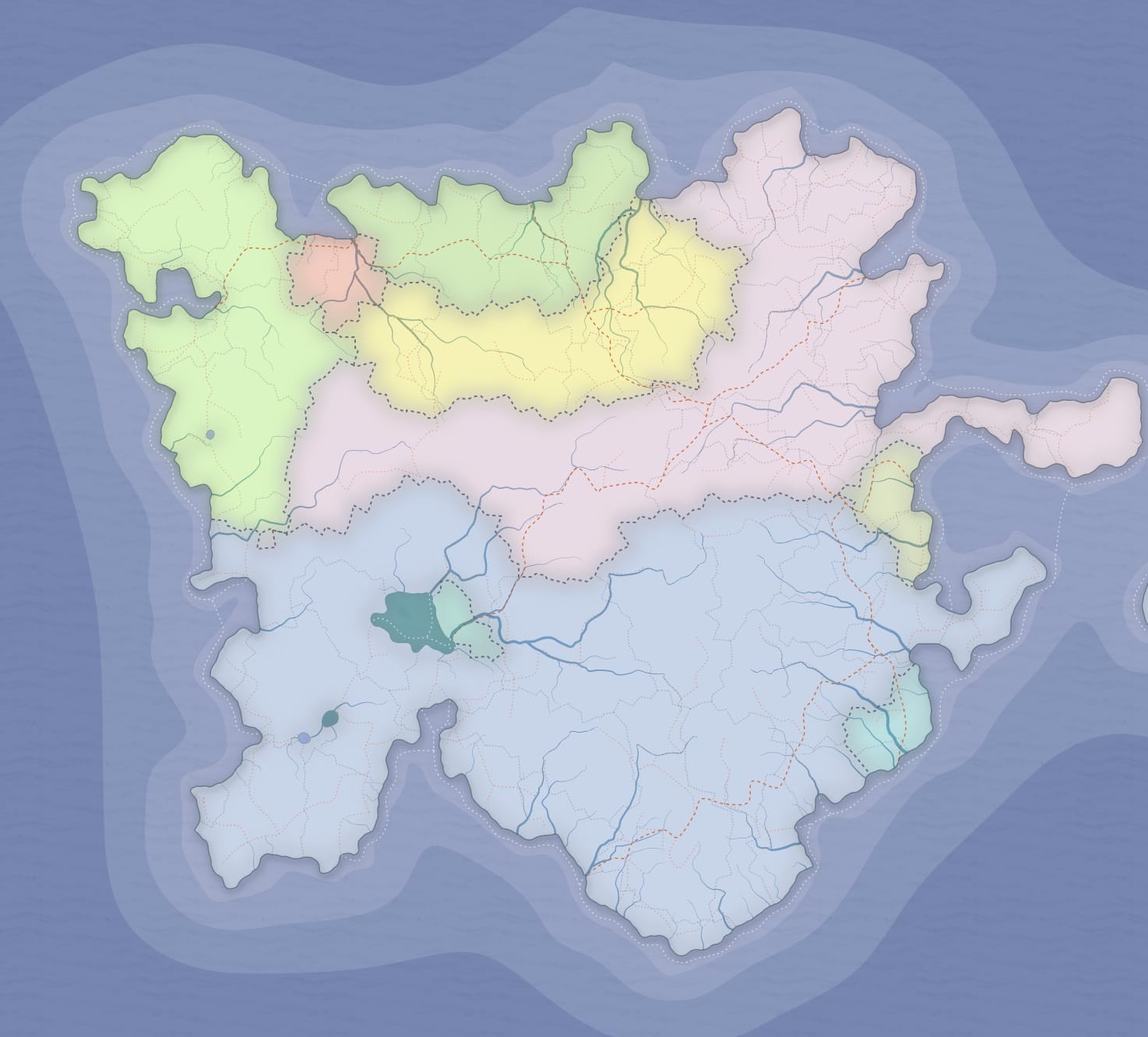 But that's not all Azgaar generates. He also generates country names, borders, icons, and other annotations: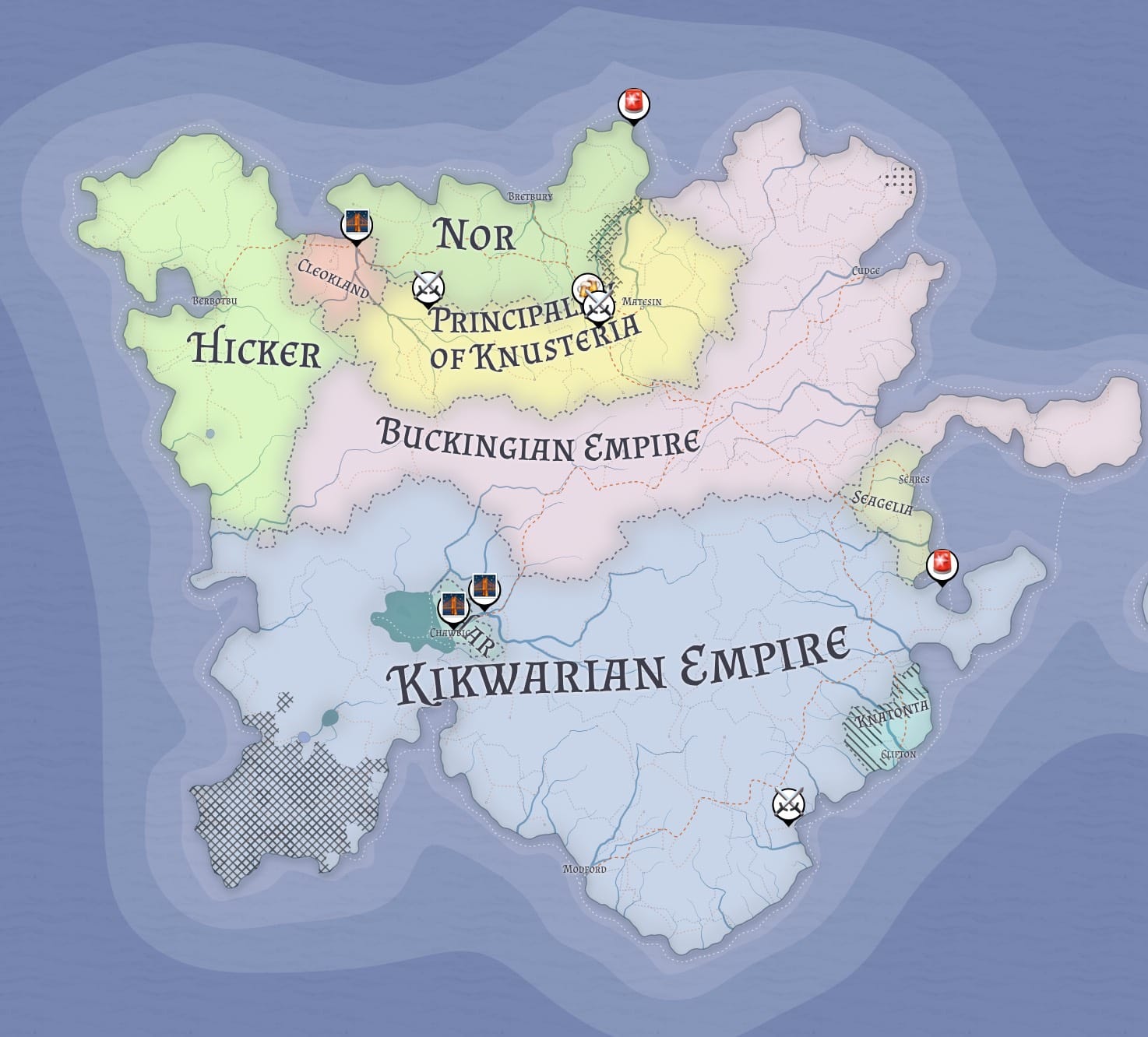 Look at how much more interesting that is!
Zoomed in, the map looks nice, with regions, rivers, and bays: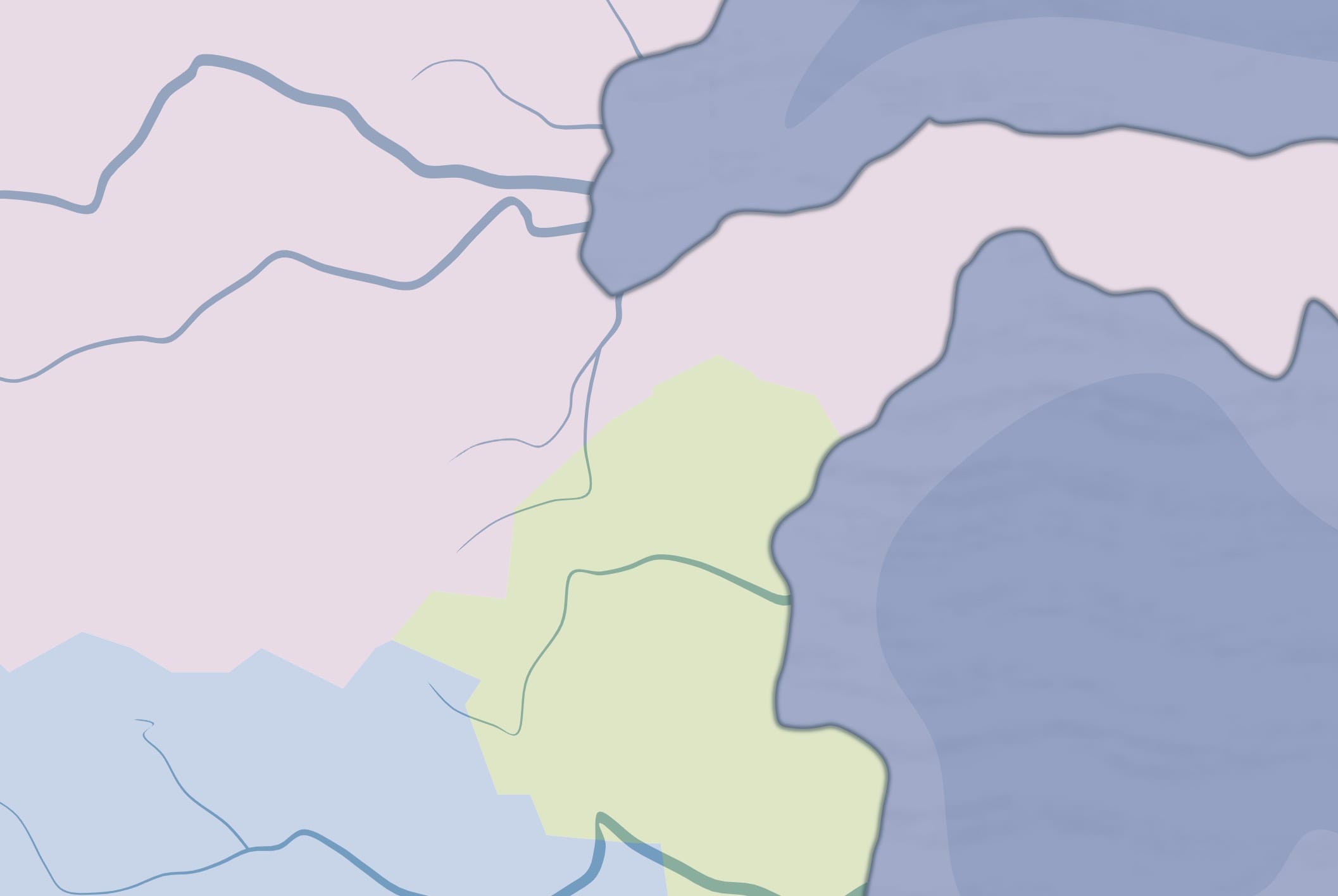 But look how much more interesting it is with town names, roads, and trade routes: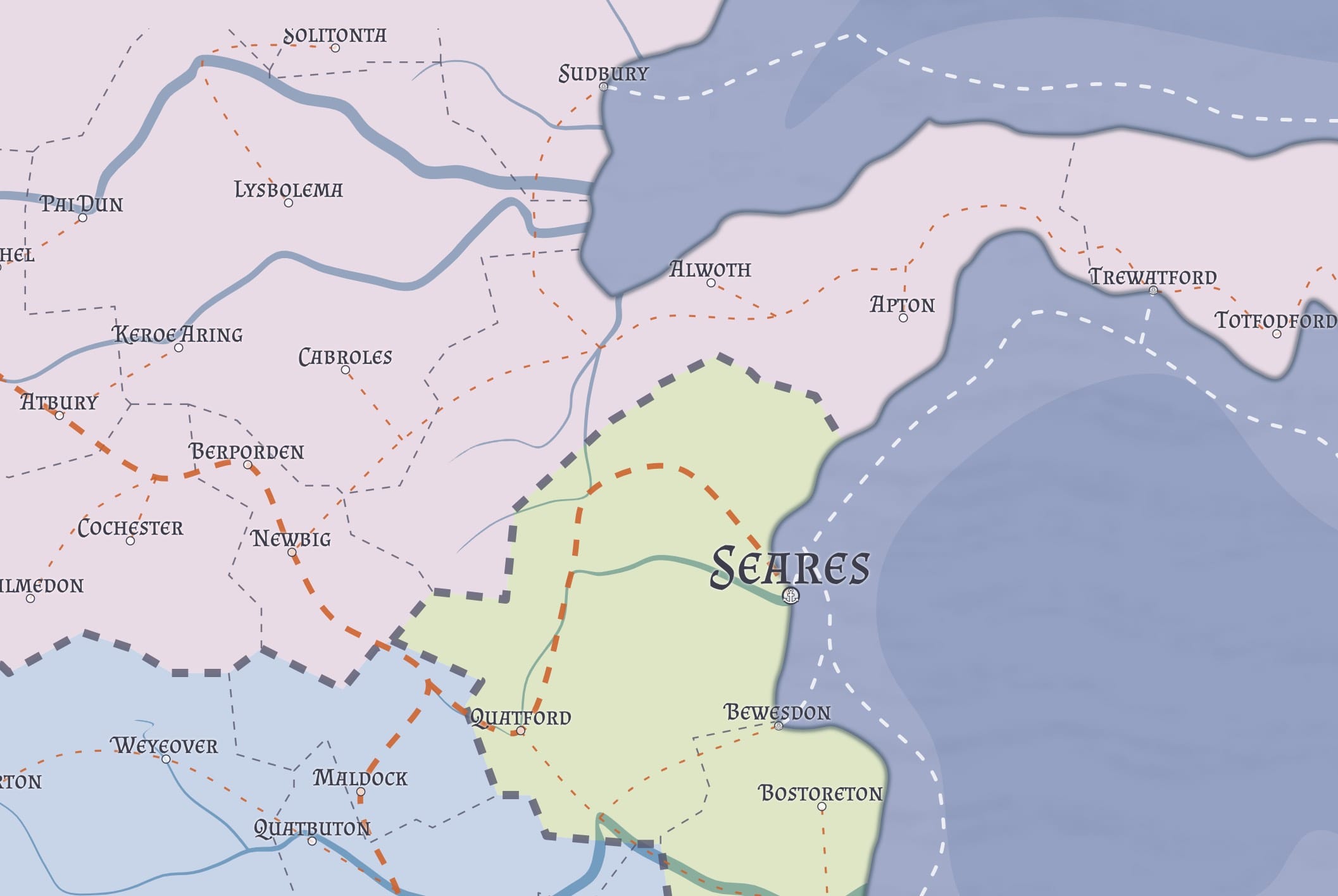 It doesn't take much annotation to make the magic! Just a small amount triggers our curiosity and imagination. Our minds see patterns easily, even when they aren't really there ("apophenia"). This is something I'd like to explore the next time I'm making a procedural map generator.
(Note: this is an expanded version of what I posted on twitter)
Labels: maps
–
Amit
– Tuesday, November 05, 2019
1 comment: